Book a Free Video Lesson!
During the current pandemic, we are booking 30min trial lessons through live video. Please fill out the form below and you'll be in contact with our wonderful Assistant Studio Manager, Marisa, who will get you set up!
LEARN WHAT INSTRUMENTS WE TEACH
We Teach all sorts of instruments and styles of music. Look at our most popular options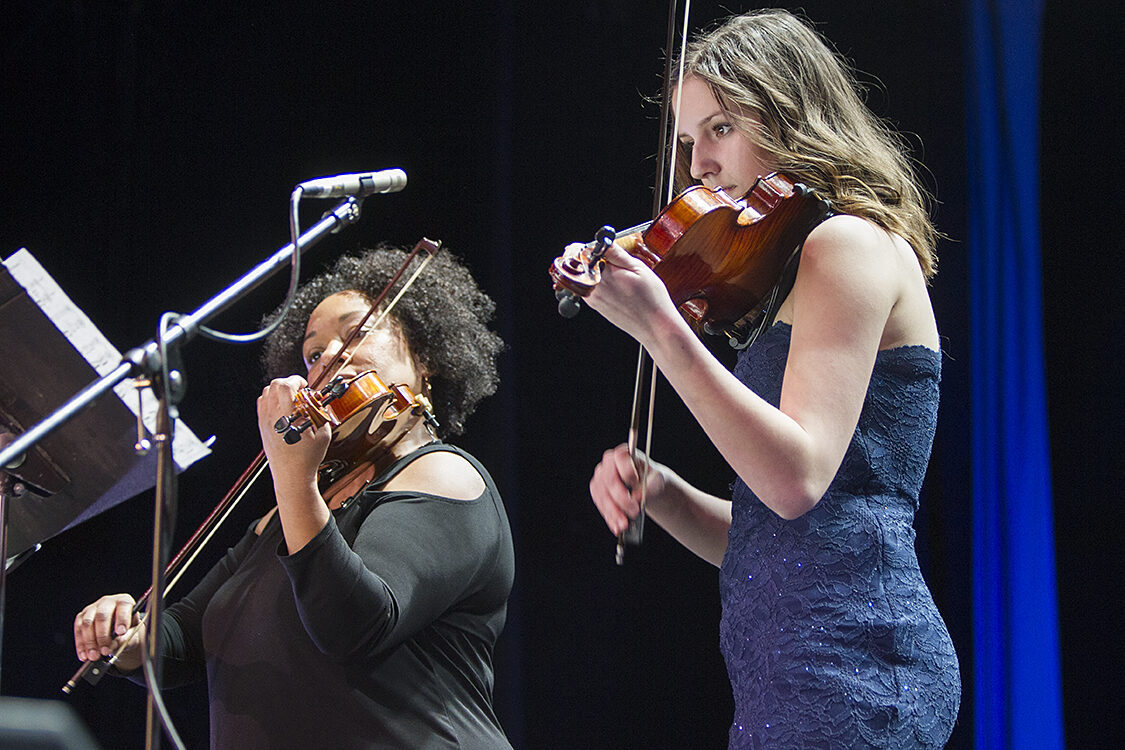 GET TO KNOW OUR INSTRUCTORS
We think our instructors are pretty great and we feel pretty confident there is someone perfect on hand to help you reach your music goals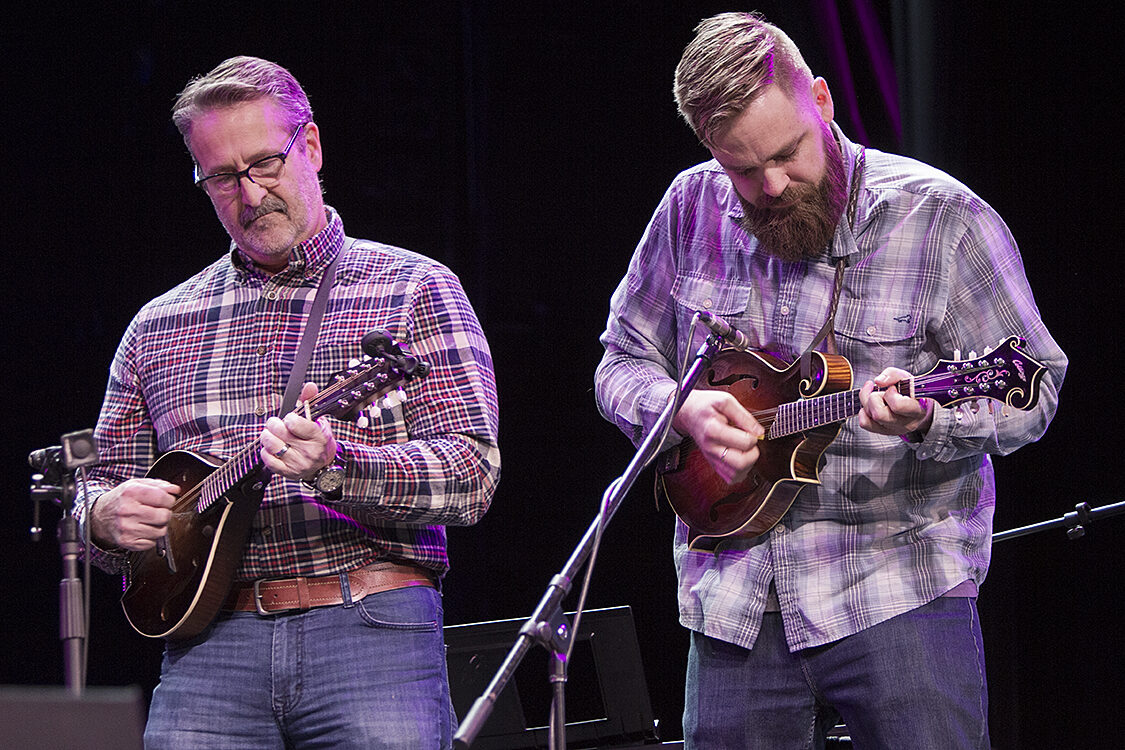 We hope to see you in for a lesson soon.