THE STORY OF A MUSIC SCHOOL
Our Director, James Hughes, started teaching music lessons out of his Grand Rapids apartment as a way to put himself through music school at Grand Rapids Community College and Grand Valley State University. "My job at a fast food restaurant didn't leave me time to practice music. Teaching did." He soon discovered a trend—while students came to him having learned how to play an instrument, they had never been taught how to be a musician.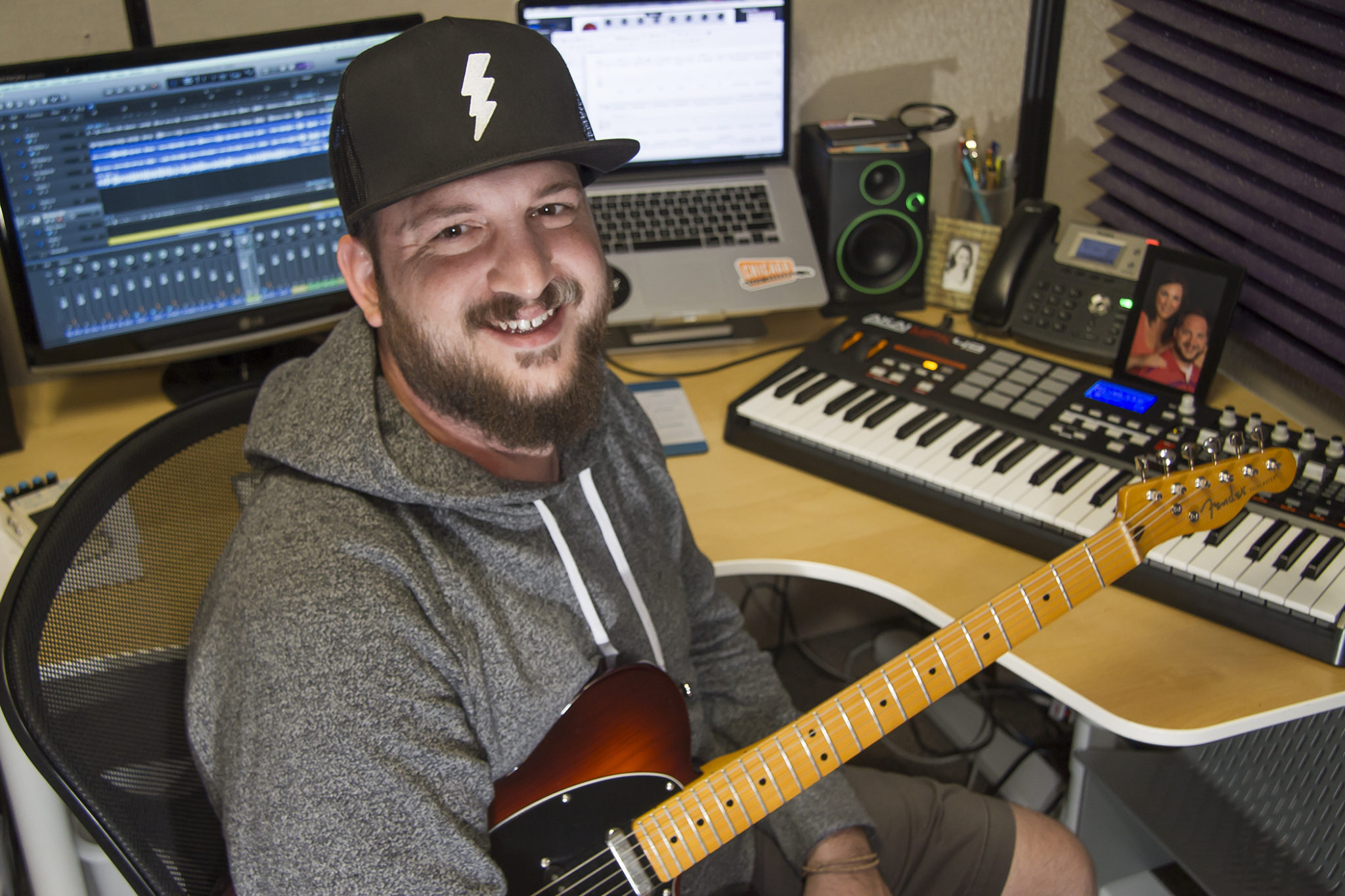 So James turned to what he knew. Drawing from his own experience touring, recording, and songwriting, he started teaching his students not just how to play music, but how to do music—how to balance a group, how to engineer sound, how to prepare a performance. Before long, he had amassed a following. He had a group of students with goals and dreams for their musical journey, and a group of teachers with the background and know-how to pave their way.
A new music school, Triumph Music Academy, was born.
Today, we offer music lessons in everything from cello to ear training to hip-hop lyricism. Our instructors are professional musicians who continue to do what we've always done—teach what they know. Whether you're 8 or 98, we're here to help you find your musical niche, shape your musical journey, and achieve your musical goals. This is the music school for you.