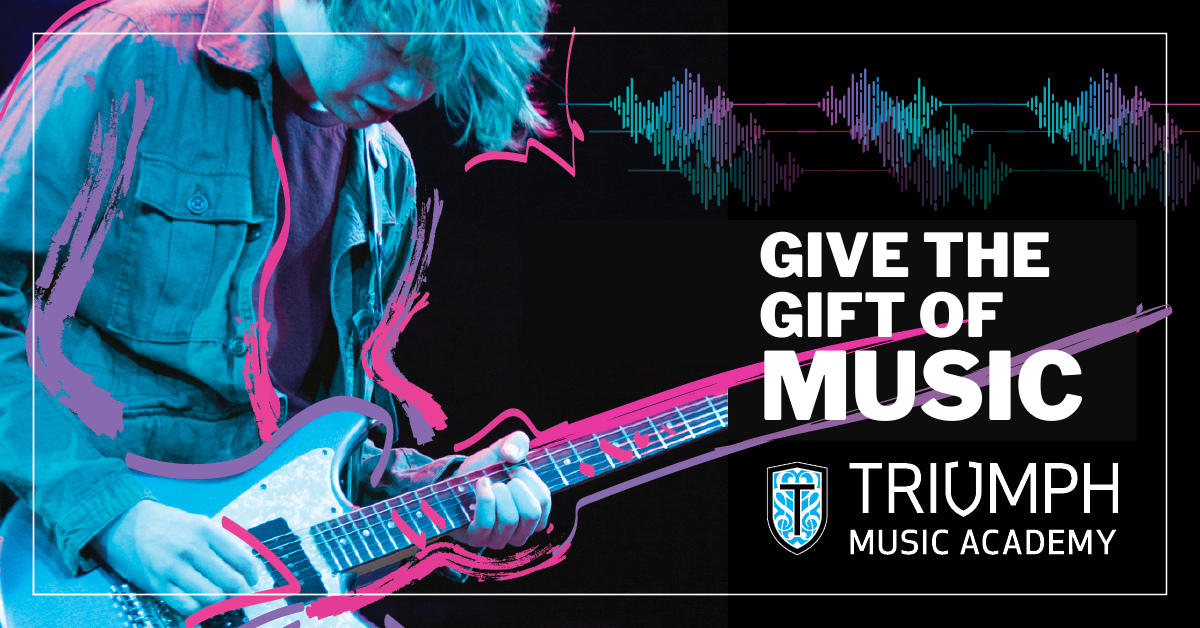 TRIUMPH GIFT CERTIFICATES MAKE A GREAT GIFT!
HOW OUR GIFT CERTIFICATES WORK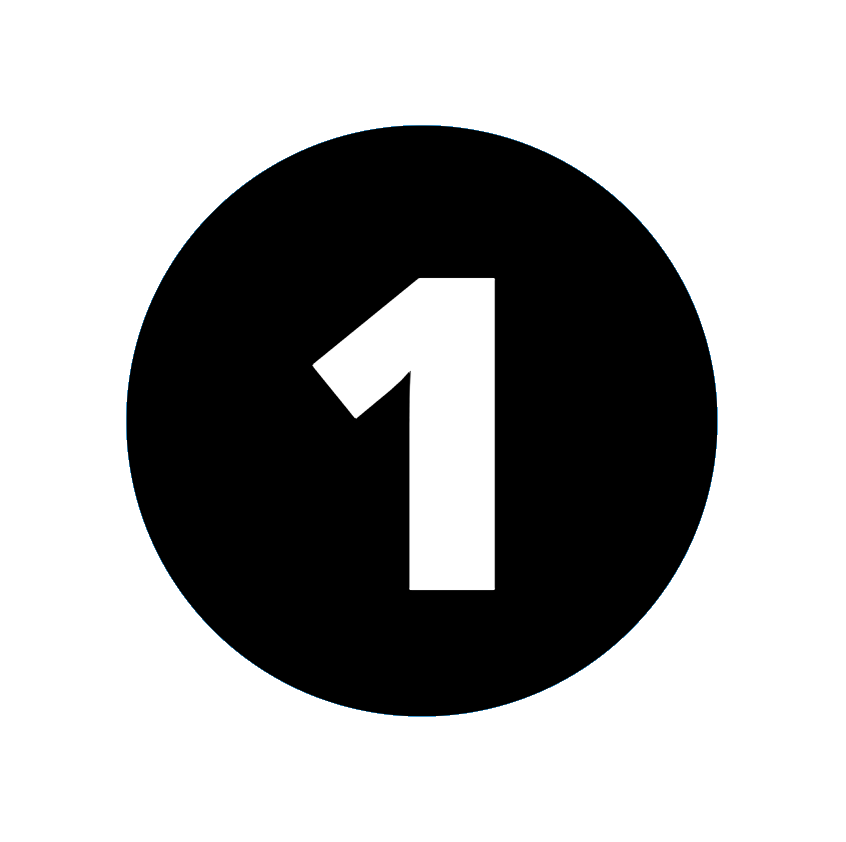 PURCHASE
ONLINE
Our digital gift certificate can be emailed to you or the recipient with a personalized message.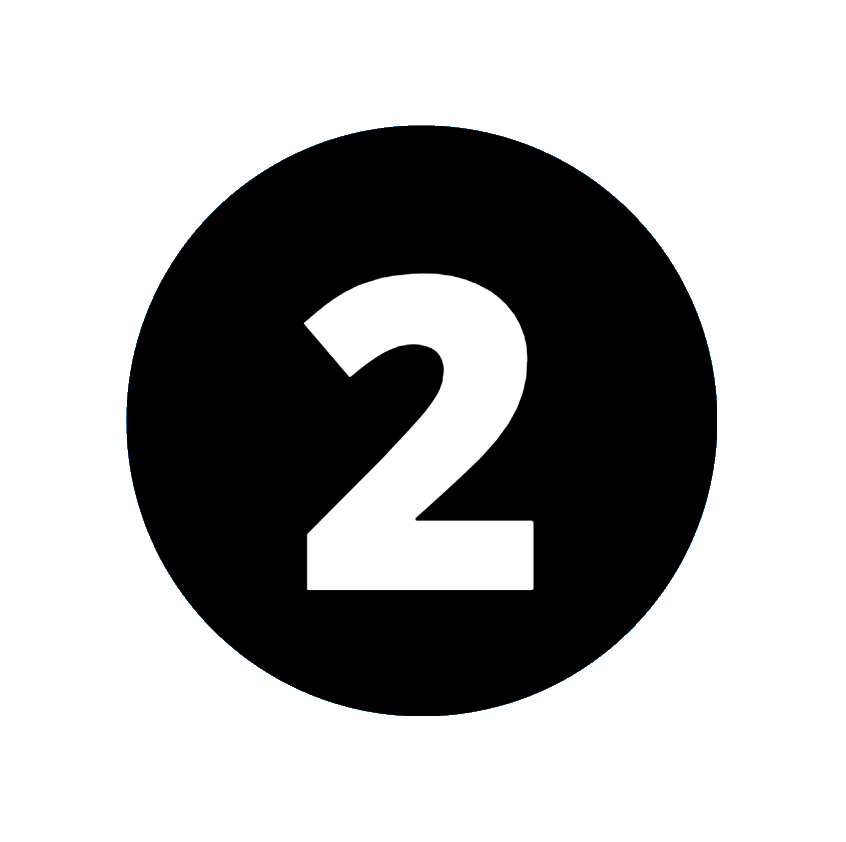 GIVE YOUR
GIFT CERTIFICATE
This is a unique and perfect gift for the adult or child music lover in your life.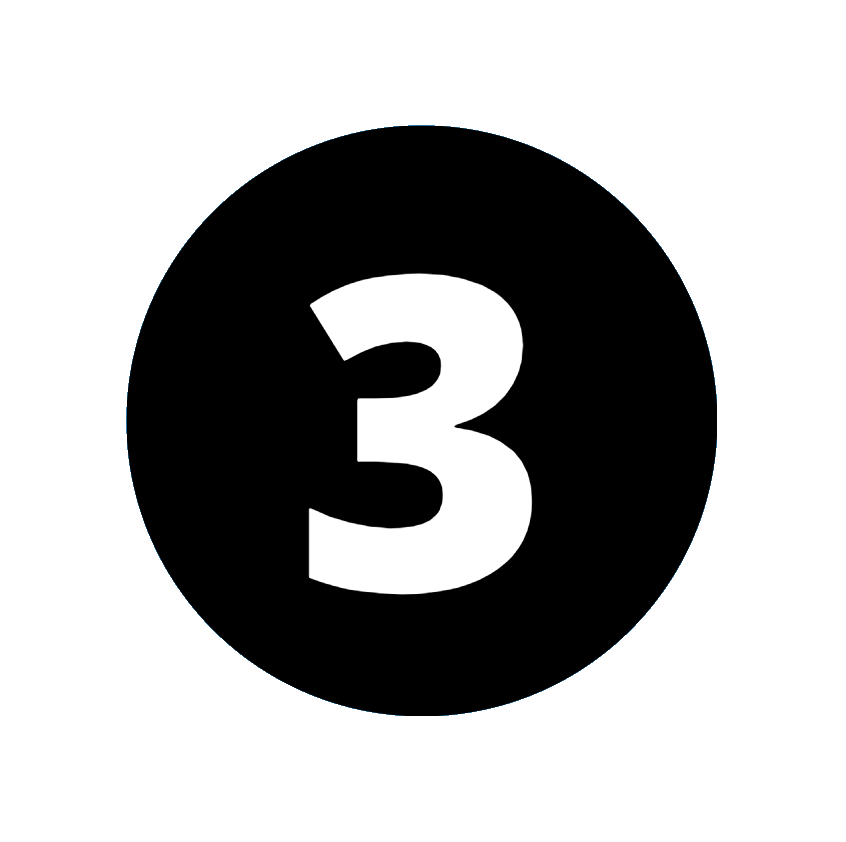 CALL TO SCHEDULE
LESSON
Once gifted, they give us a call to schedule their first lesson. It is as easy as that!
If you prefer a traditional paper gift certificate we can assist you by phone or email.
HOW IS TRIUMPH DIFFERENT?
Simply put, we have the best instructors. We are not a traditional music studio but more of a specialty boutique. We have searched for the most talented musicians in West Michigan to instruct our students. We accept students ages 8 to 108 which also sets us apart from other music schools. Our Instructors are performing locally, nationally, and internationally on a wide variety of instruments. Here are just a few of our instrument options.
Voice

Guitar

Piano

Perc

Mandolin

Ukulele

Banjo

Electric Bass

Saxophone

Aerophone

Viola
When you sign up for lessons with Triumph Music Academy you are learning new techniques from the best in the industry. We pride ourselves on our unique offering of options that you cannot find anywhere else.
WHAT OUR STUDENTS ARE SAYING
Jocelyn Flint
Cello lessons were my 45th birthday present to myself. I expected to love playing classical music again after a 30-year respite. I did NOT expect to be plugging in and playing cello in an all-women's band! Triumph has been amazing and has elevated my skills, my confidence, and my enjoyment of the instrument.
Sandra Frantz
The bottom line is this: if you want to take your playing skills to another level, if you want to be able to not only play the type of music you enjoy but also understand how that music is constructed, then this is the place to go. Hands down.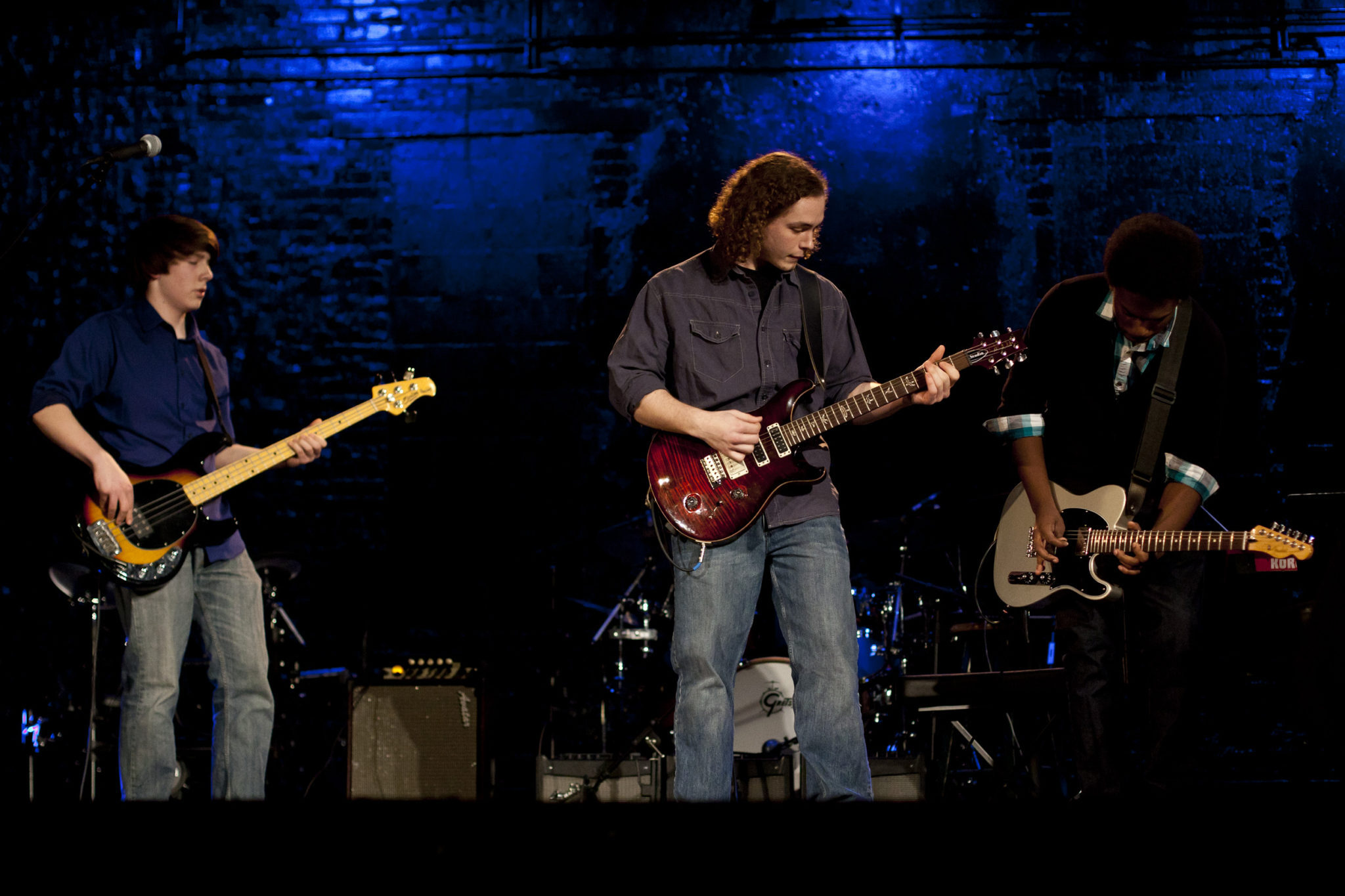 FEATURED IN
SUPPORTED BY