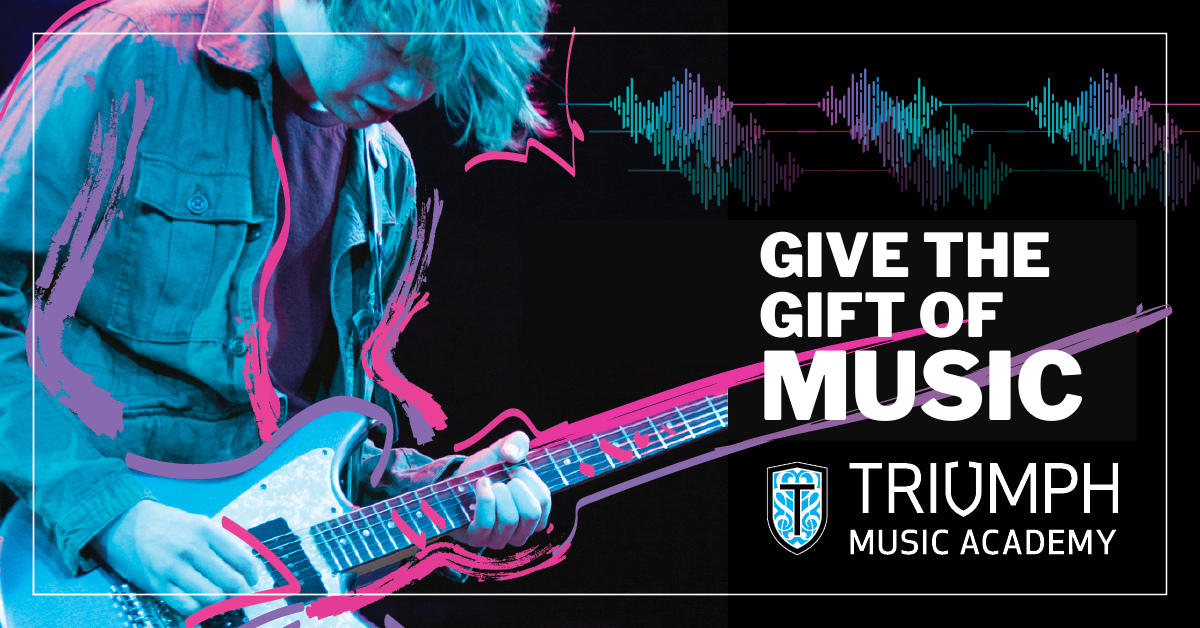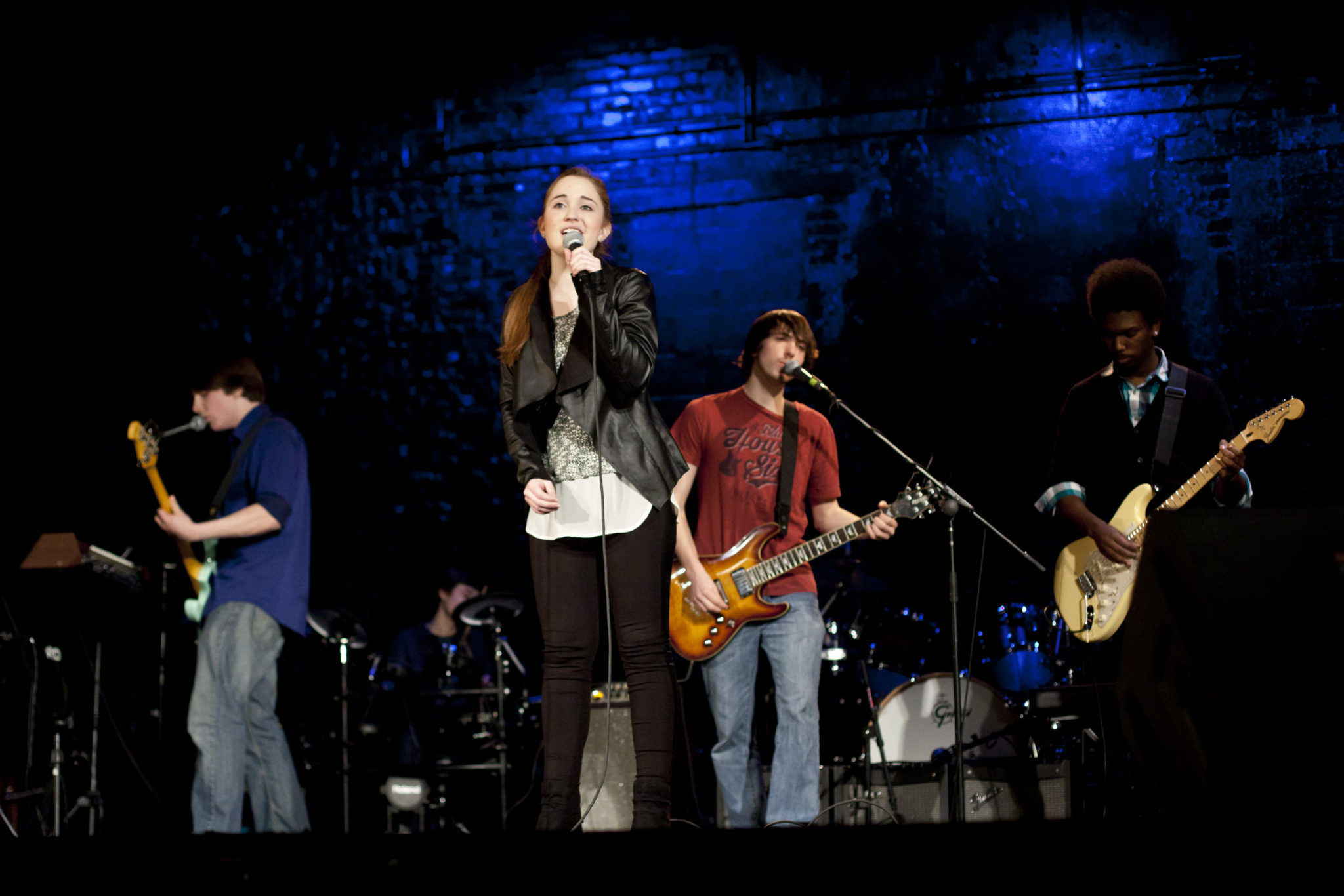 WEST MICHIGANS HIGHEST-RATED
MUSIC SCHOOL
Specializing in private one on one music lessons for all ages. Triumph helps those looking to enrich their lives with music as a hobby or a career. Our staff is a collective of professional performing musicians who are passionate about helping others achieve their musical goals!
Triumph Music Academy has helped thousands of students turn an interest in learning an instrument into a lifelong love of music.
PROFESSIONAL
EVENT & SOUND
PRODUCTION
In addition to being a music school, Triumph Music Academy is a full-service sound production and video recording company dedicated to providing quality booking, production, and recording services to the wedding, concert, and corporate events industries.

Triumph provides customized pricing structures and consultation to cater to the needs of your event.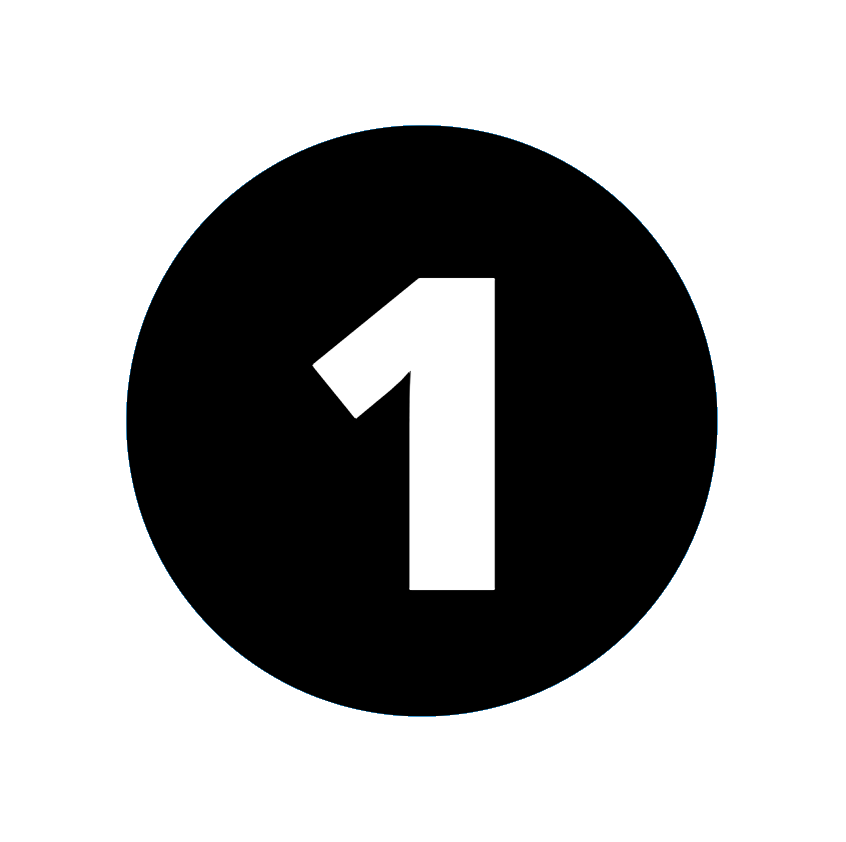 SUBMIT A
SHORT FORM
Just submit this short form and we'll schedule a call, video chat, or in-person tour. It's your choice.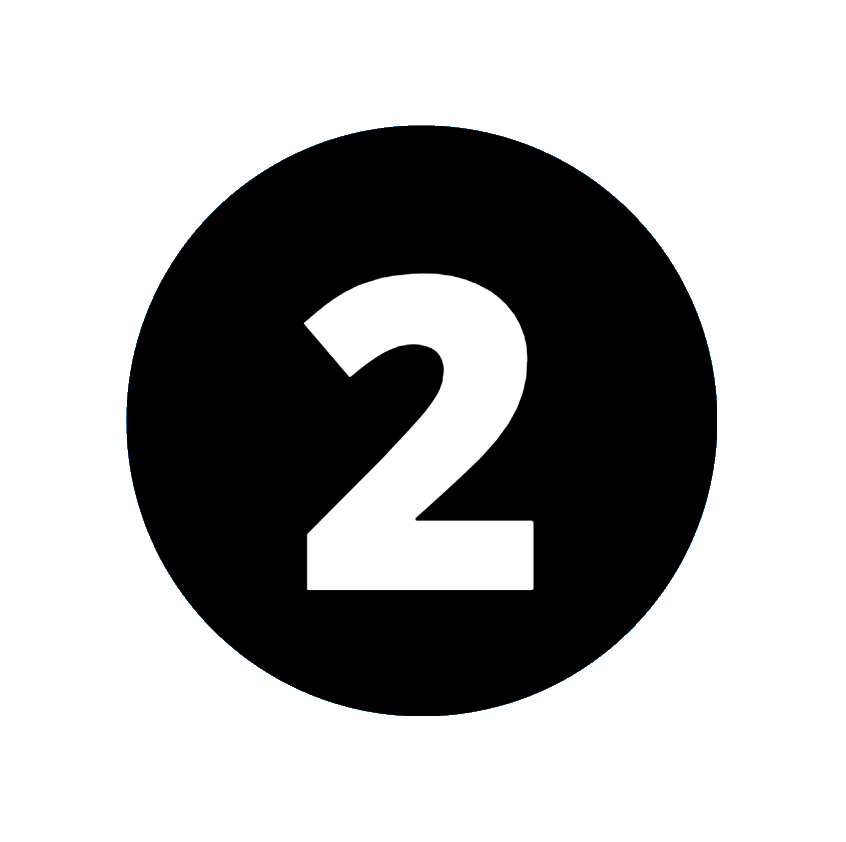 GET YOUR
QUESTIONS ANSWERED
Entering the world of music education can feel intimidating. We'll walk you through everything you need to know.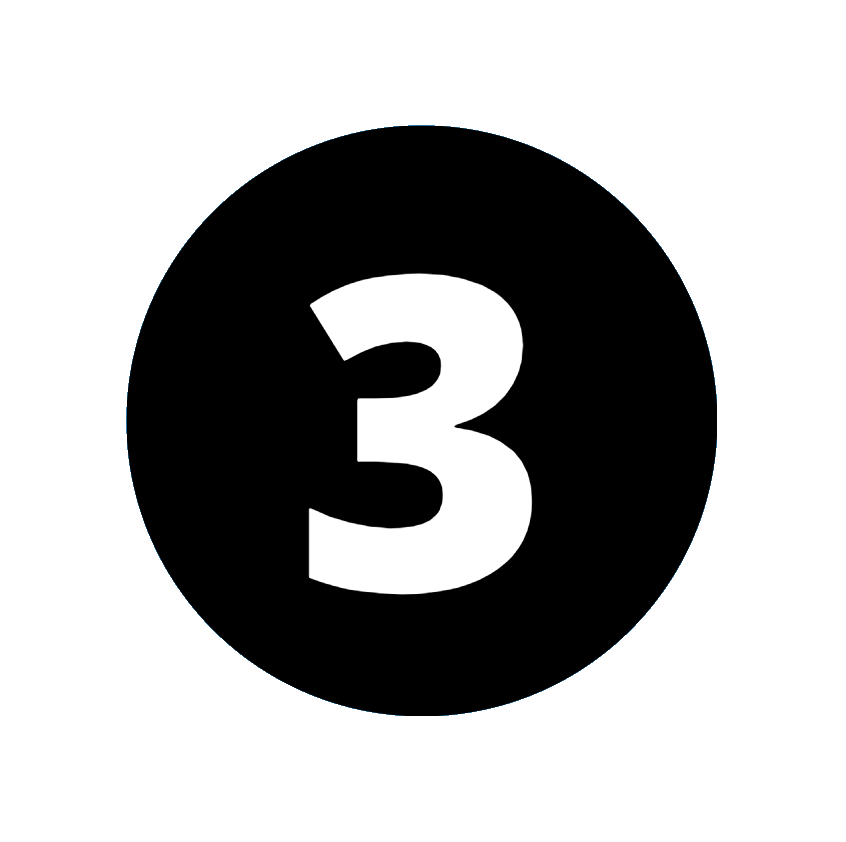 START TAKING
LESSONS
We create a customized package for you or your child. Nothing accelerates learning from expert instructors in an encouraging community & culture.
HOW IS TRIUMPH DIFFERENT?
Simply put, we have the best instructors. We are not a traditional music studio but more of a specialty boutique. We have searched for the most talented musicians in West Michigan to instruct our students. We accept students ages 8 to 108 which also sets us apart from other music schools. Our instructors are performing locally, nationally, and internationally on a wide variety of instruments. Here are just a few of our instrument options.
Voice

Guitar

Piano

Trumpet

Brass

Perc

Mandolin

Ukulele

Banjo

Electric Bass

Saxophone

Aerophone

Viola
When you sign up for lessons with Triumph Music Academy you are learning new techniques from the best in the industry. We pride ourselves on our unique offering of options that you cannot find anywhere else.
WHAT OUR STUDENTS ARE SAYING
Jocelyn Flint
Cello lessons were my 45th birthday present to myself. I expected to love playing classical music again after a 30-year respite. I did NOT expect to be plugging in and playing cello in an all-women's band! Triumph has been amazing and has elevated my skills, my confidence, and my enjoyment of the instrument.
Sandra Frantz
The bottom line is this: if you want to take your playing skills to another level, if you want to be able to not only play the type of music you enjoy but also understand how that music is constructed, then this is the place to go. Hands down.
FEATURED IN
SUPPORTED BY