Triumph Music offers a variety of services for events large and small:
Weddings (Bands, DJ's, Speeches)

Corporate Speaking Engagments

Hybrid, Livestream, & PreRecorded Events

Festivals (All 4 Seasons!)

Block & Backyard Parties

And so much more!
We pride ourselves on being an affordable option with over 15 years of experience in West Michigan planning, booking, and producing events.
Clients include Local First, The City of Grand Rapids, Startgarden, and countless private wedding and corporate events. Get in touch with [email protected] or fill out the form below for more information!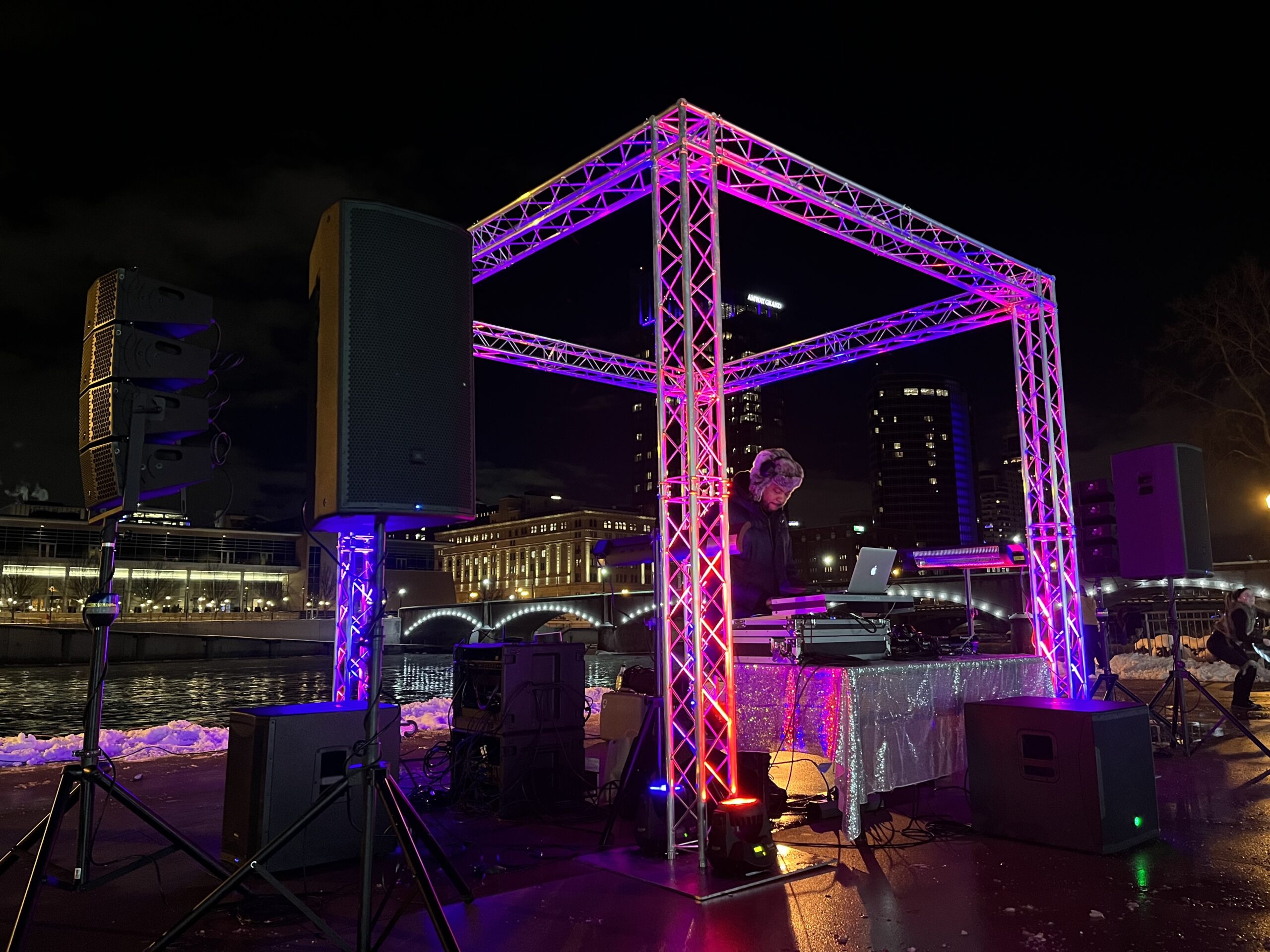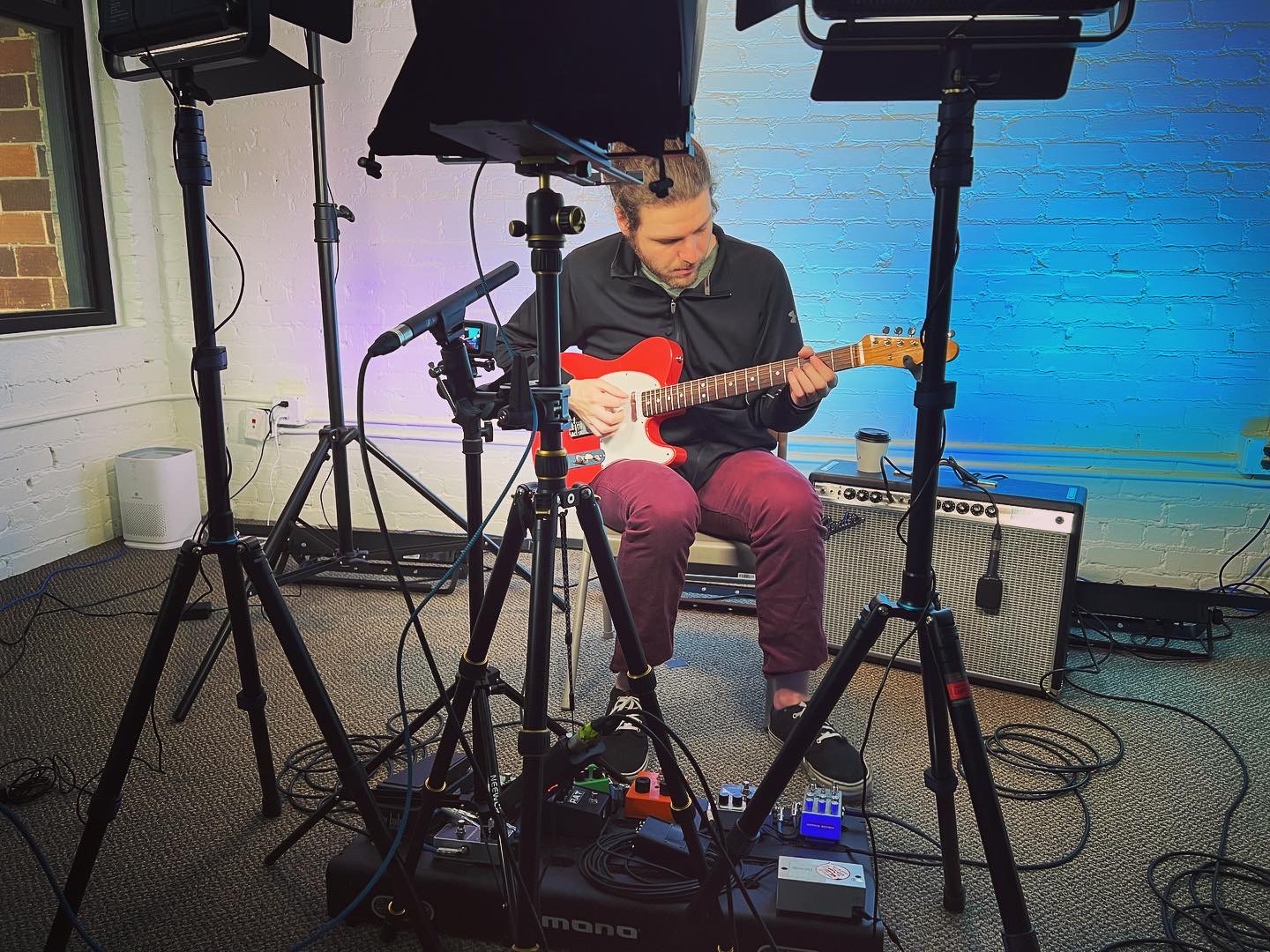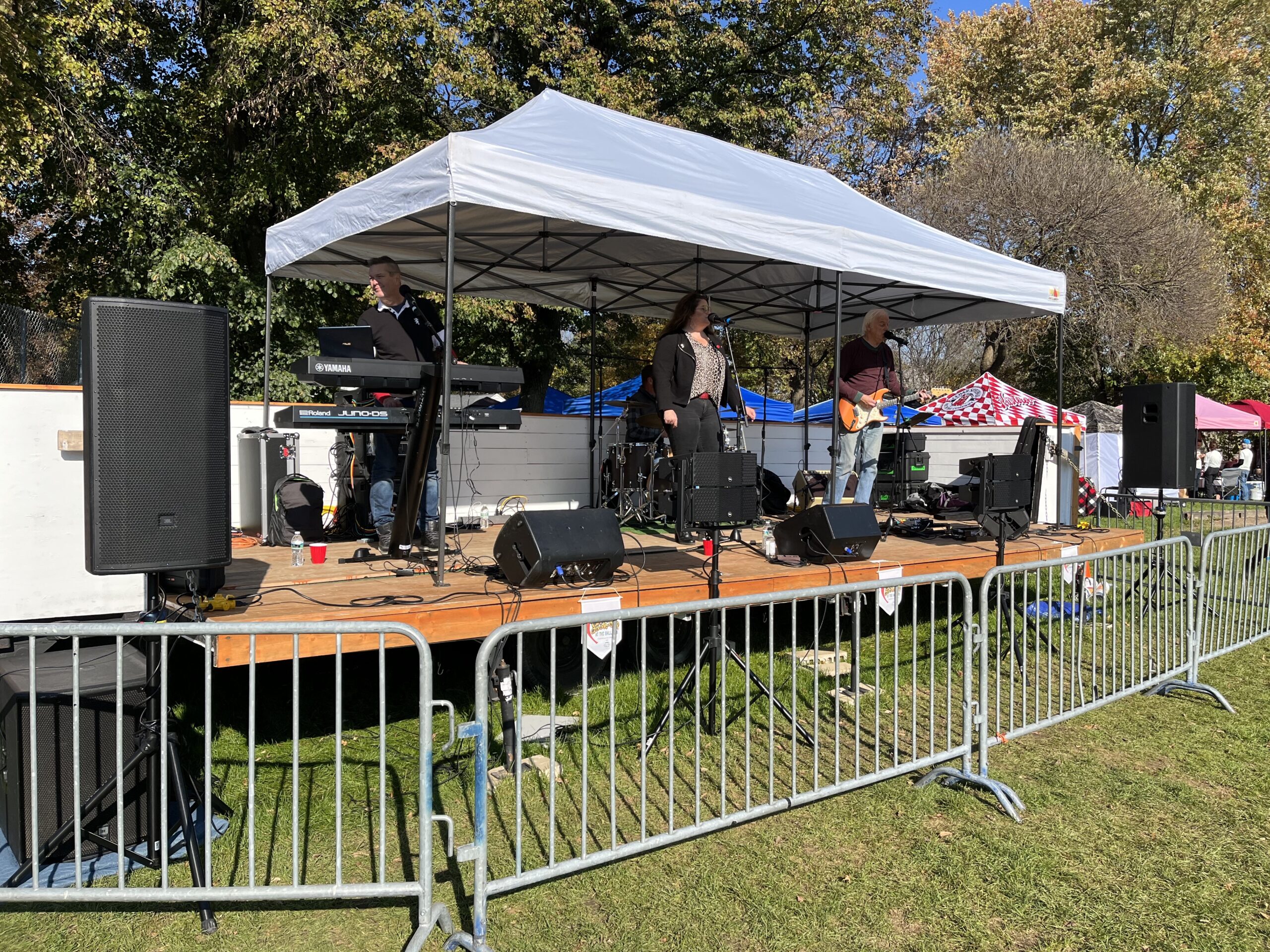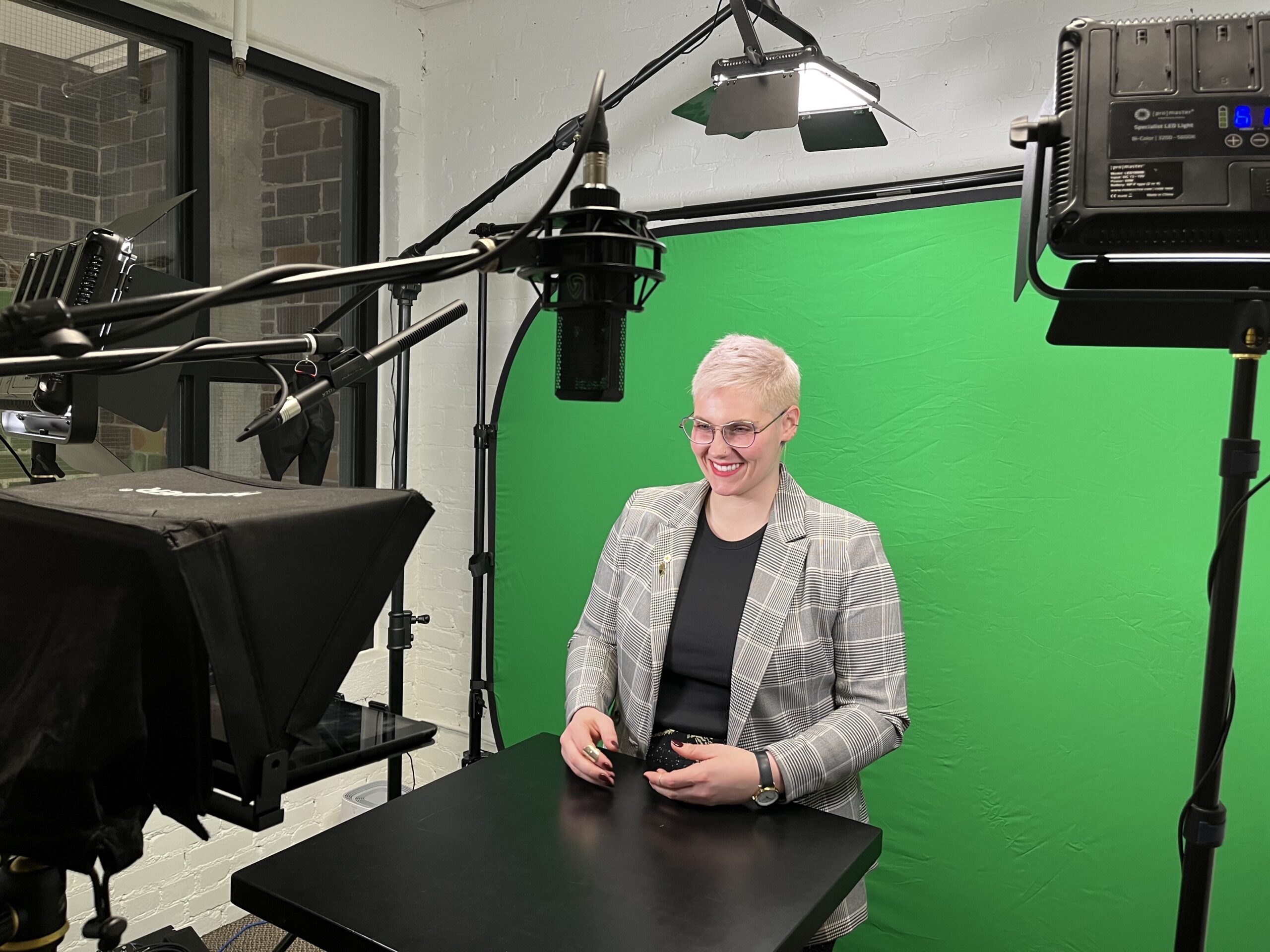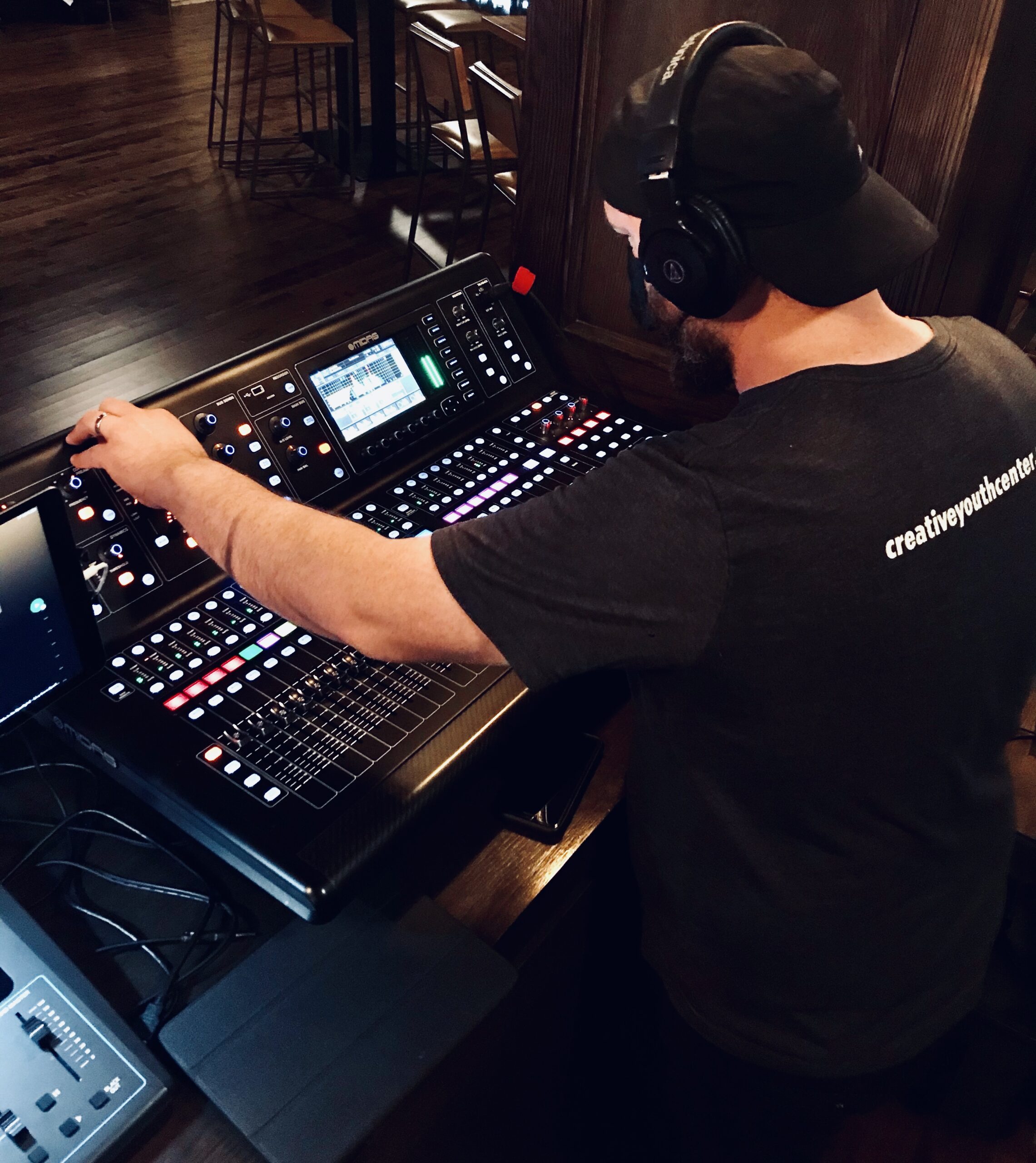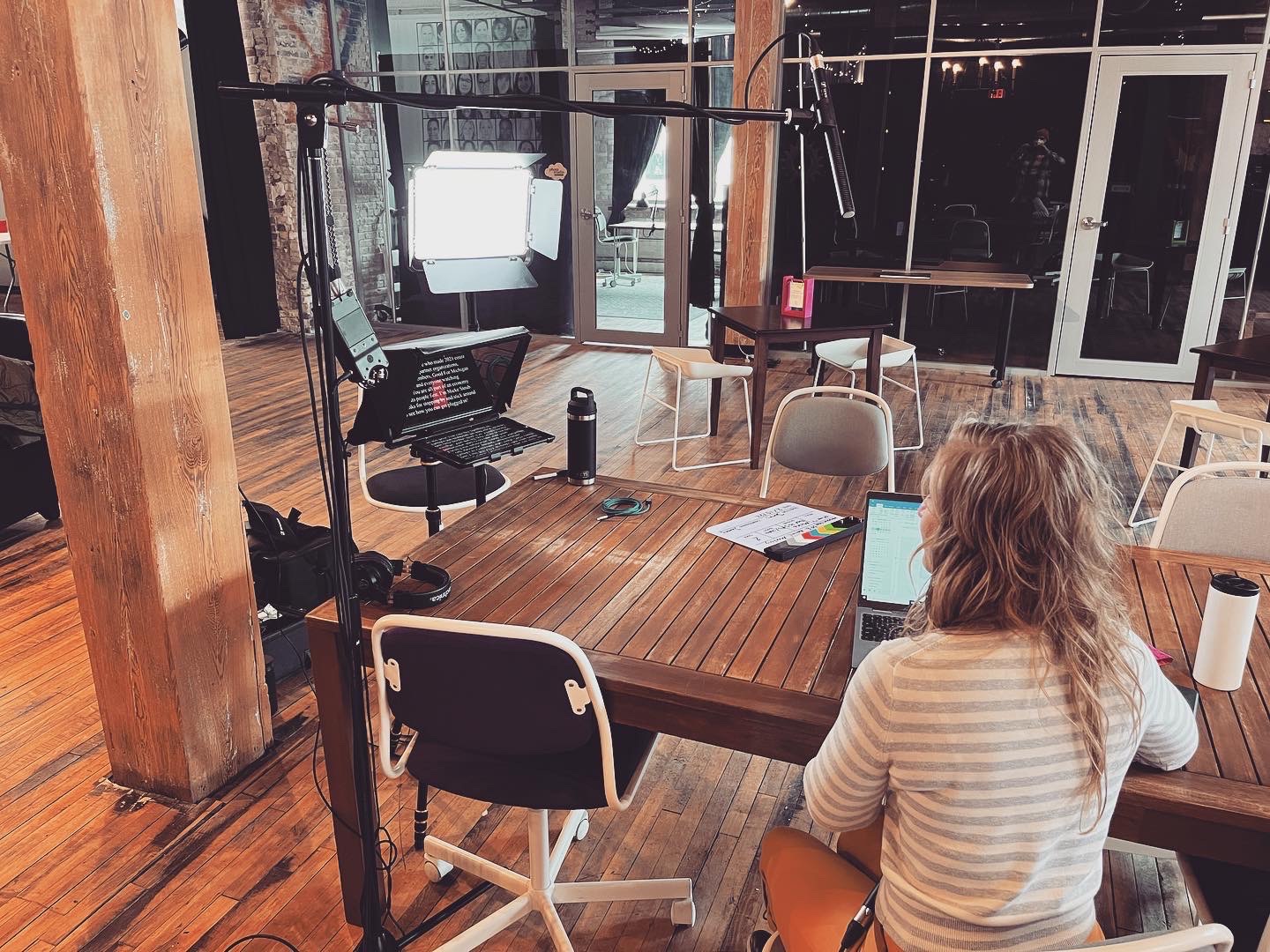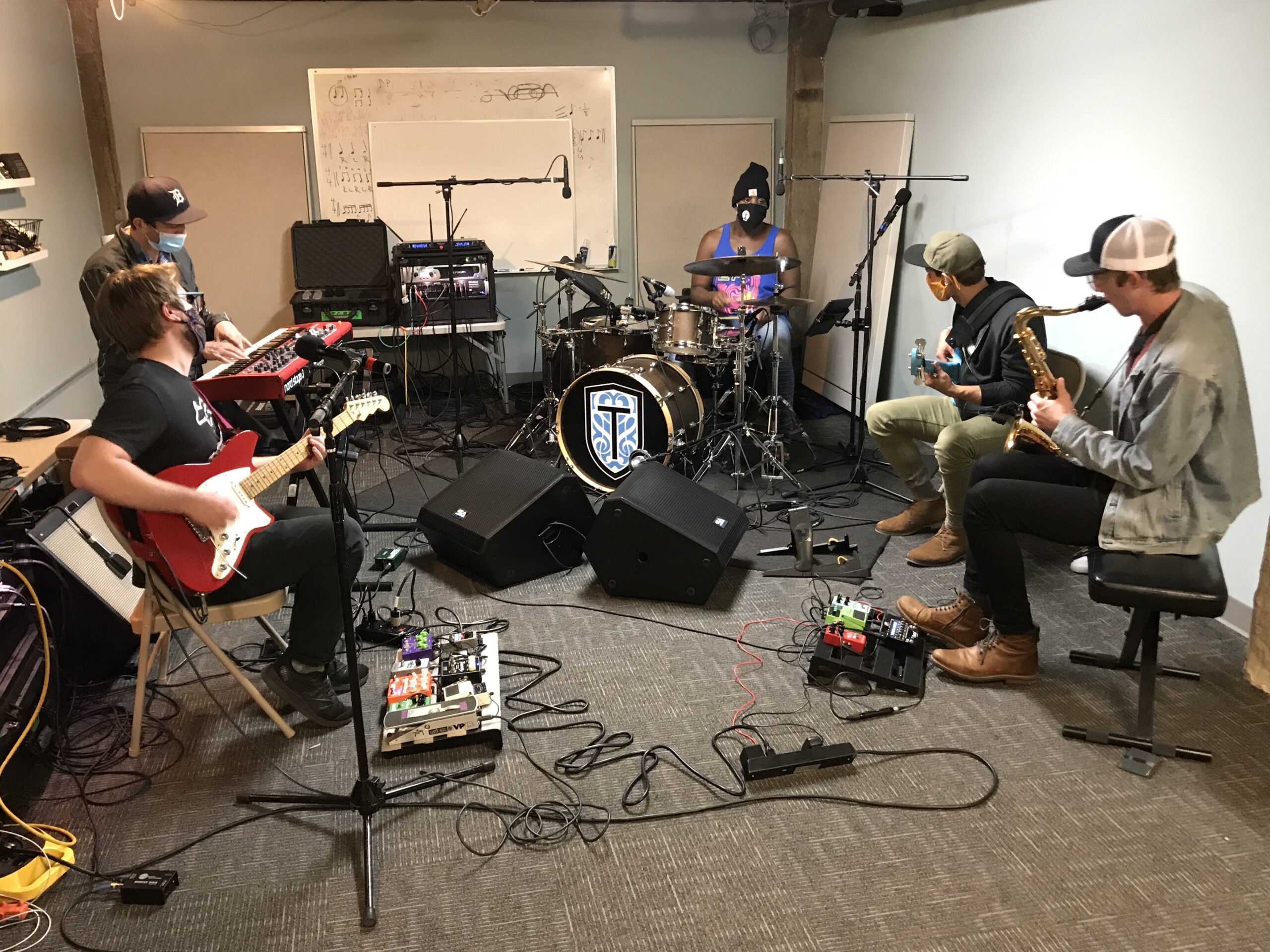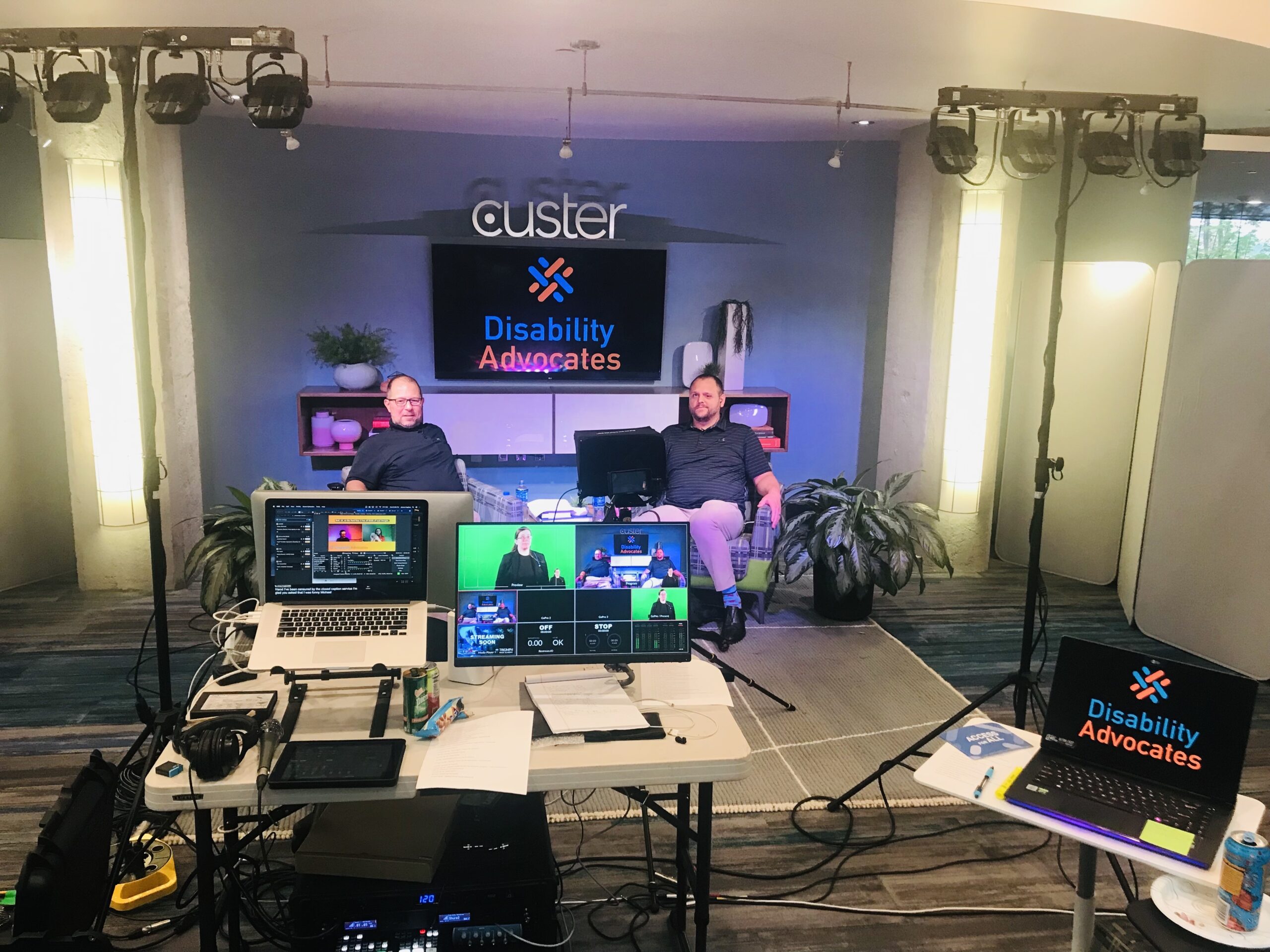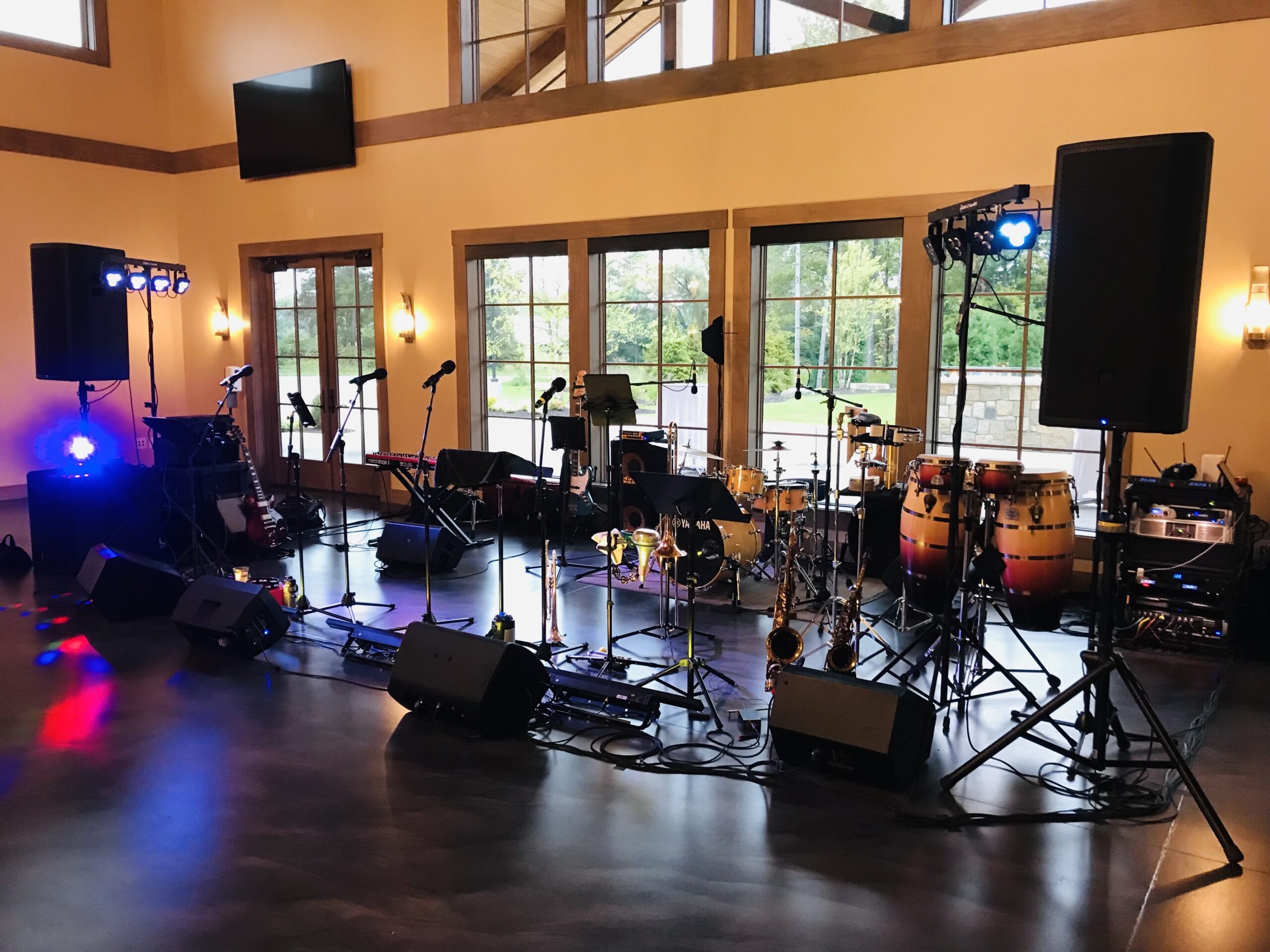 EVENT SOUND AND AUDIO ENGINEERING/RECORDING
We can handle anything from small up to large events. Everything from one speaker and wireless microphone to full stage sound with an attentive audio engineer. Great for block parties, weddings, conferences, etc.
ENTERTAINMENT BOOKING
Perfect for weddings, block parties, small festivals, conferences, and the like. Specializing in electronic DJs, solo musicians, and full bands. Due to our local connections within the music industry, we can assist in booking bands from many musical genres or create custom bands as needed to suit your event needs.
BROADCAST AND RECORDING
Want to livestream your event? Let the pros handle it. We specialize in hybrid events that are in-person with an online presence. Private and corporate events on social media, youtube, or other platforms. We offer video and sound options.
EVENT EDITING AND POST-PRODUCTION
Want your event to go down in history? We can record and edit video and sound at your event, creating custom videos with professional sound quality.
MUSIC, PODCAST, OR VIDEO EDITING/RECORDING
Our in-house studio is equipped to record, produce and edit music, voice, and video segments/sessions.