News and Happenings
Five of our school's awesome student bands will melt faces with righteous rock jams, modern fav's to get down to, and one special headlining set by There Goes The Neighborhood featuring songs by the FOO FIGHTERS! $5 bucks – you will not be disappointed. Tap the image for the Facebook Event page.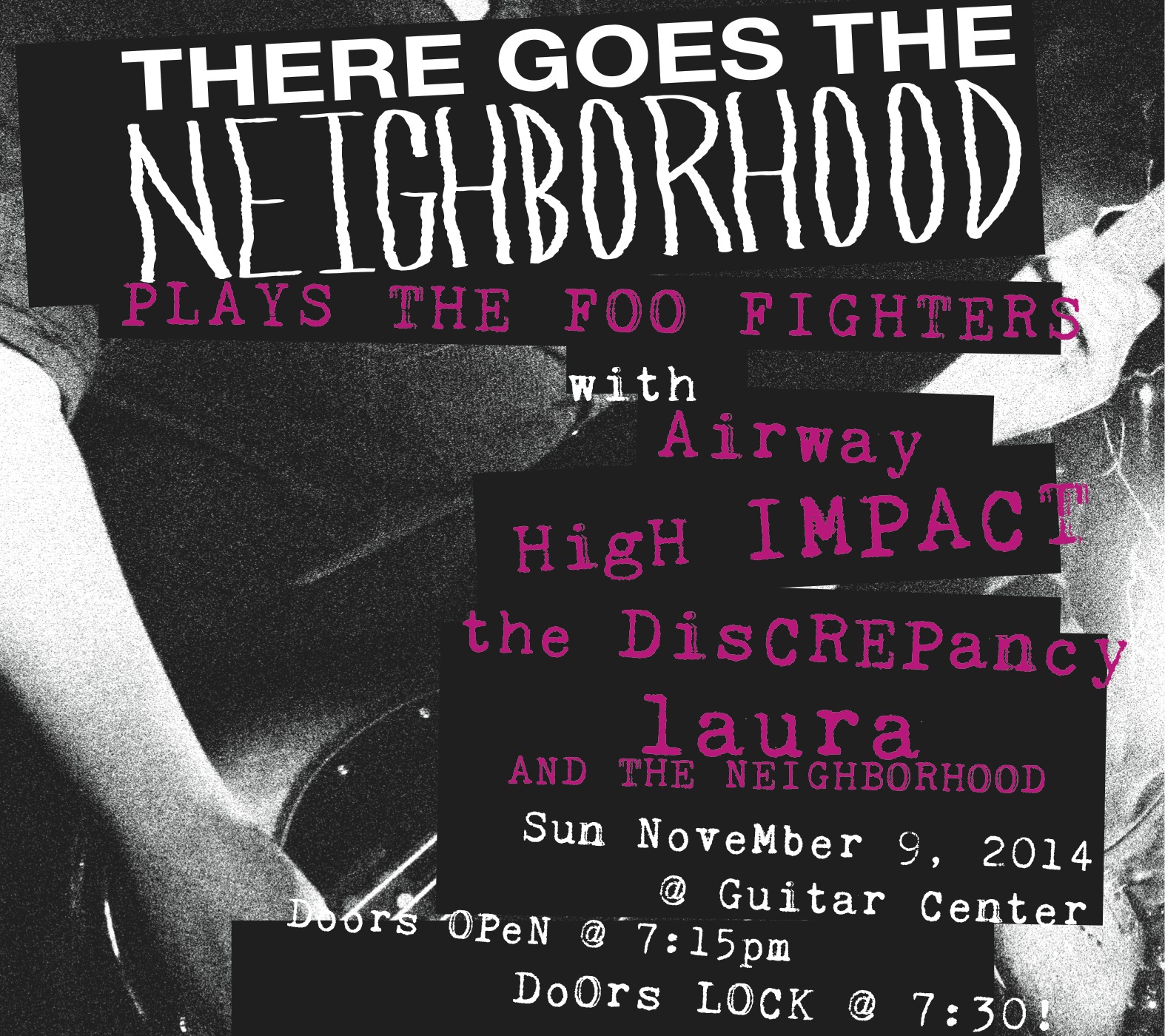 Triumph Music Academy songwriting student, Dana Nyson, has released his first EP with the help of Triumph staff members and Nashville engineer Matt Geroux. Here is the first single, Enjoy!
Composition & piano instructor, Theo Ndawillie II (on drums), has a killer new band called Vox Vidorra, which will be going into the studio to record their first full length album. Check out this killer performance at 88.1 WYCE!
Our MISSION is to provide the highest quality music instruction experience through the guidance of real professional musicians, offering individualized programs that bridge the gap between musical dreams and the reality of their achievement.