IT'S HERE!!! Triumph Music Academy's incredibly impressive event is back, for this year's BIG GIG at Wealthy Theatre, taking place this month! Tap the image below to purchase your tickets in advance and share the link with your friends and family. See you there!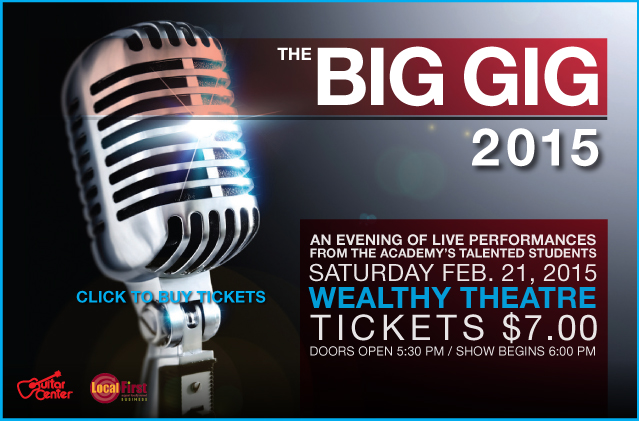 ANNOUNCEMENT: Jared Wekenman, of the righteous post-rock band Paucity, is now officially teaching guitar here at Triumph! We are so incredibly excited to have Jared's unmistakeable talent as part of the team. Paucity's new album is currently in the works, so keep your eyes and ears out for further developments! Tap the pics to follow the band on Facebook.
Our massively talented vocal instructor, Mark Jackson, has just released the new album "Give Love" with his killer band HEY MARCO!, which is downright amazing. Here is one of the tracks for your immediate ear-candy fix. You can stream/purchase/download the album from the following sources: Bandcamp.com + CD Baby + iTunes

Composition & Piano instructor, Theo Ndawillie II (on drums), has a killer new band called Vox Vidorra, which are currently in the studio recording their debut album! They are getting a lot of attention from 88.1 WYCE & LOCAL SPINS. Keep watch!
Triumph instructor and owner of our school, James Forrest Hughes, sat down with the amazing Folias flute and guitar duo for an incredibly candid/interesting Podcast on being a professional touring musician. Tap the image below and put your headphones on to experience this enlightening conversation between these heavy-hitters in West Michigan music.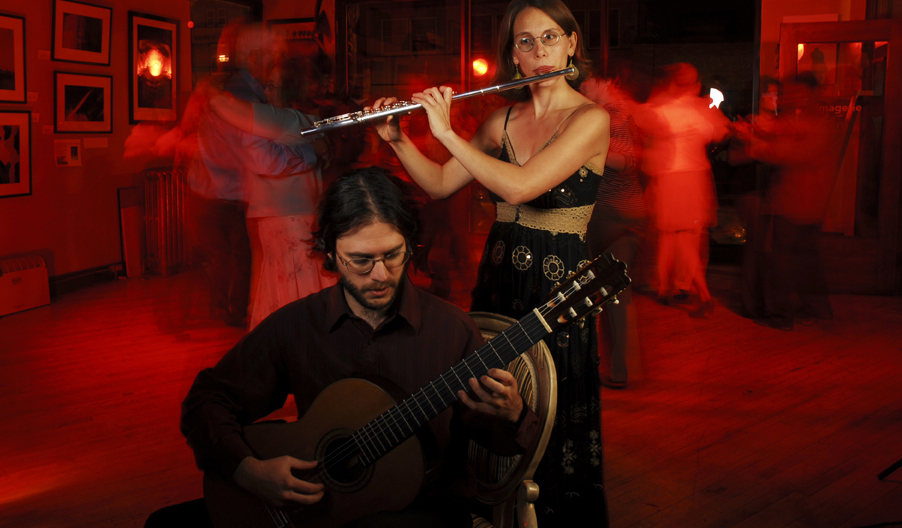 Karisa Wilson is an amazing singer/songwriter from Grand Rapids, who is also an equally talented teacher here at Triumph. She recently sat down with journalist Stephanie Doublestein of Rapid Growth to discuss the lifestyle of being a professional musician. Tap the image to check out this interesting read!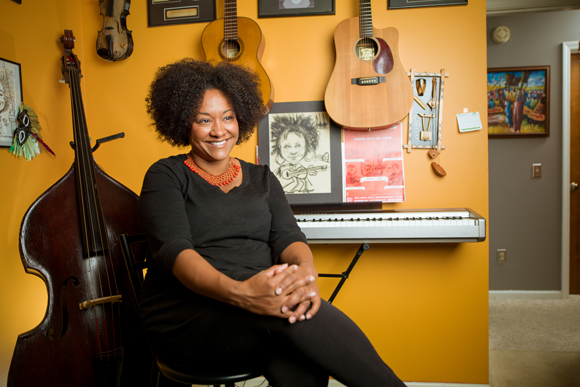 Triumph Music Academy songwriting student, Dana Nyson, has released his first EP with the help of Triumph staff members and Nashville engineer Matt Geroux. Here is the first single, Enjoy!
Our MISSION is to provide the highest quality music instruction experience through the guidance of real professional musicians, offering individualized programs that bridge the gap between musical dreams and the reality of their achievement.