Interested in What Our Students & Staff are up to?
Triumph has partnered w/ Rick Chyme and his producer, Nixon, to create West Michigan's first ever Hip Hop Program! Tap the image below to read all about the new program in REVUE MAGAZINE's article that was released this month.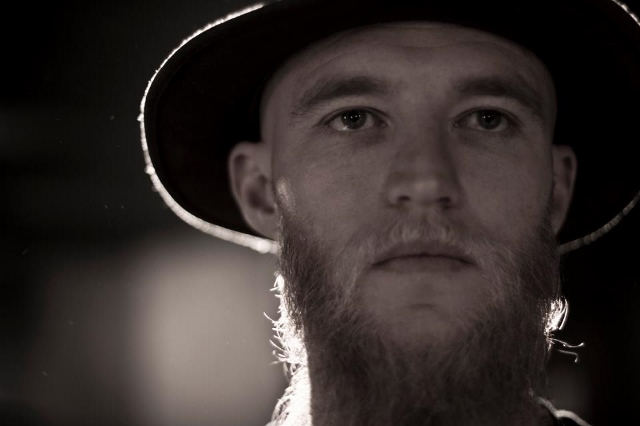 Triumph Kids! instructor, Carmen Maret, and her husband/bandmate, Andrew Bergeron, play live on Iowa Public Radio during one of their extensive summer-long tours! Check out more of their original jams @ http://foliasmusic.com/
Songwriting student, Rachel Wright, recorded this amazing track with John Mayer's touring sound engineer, Bill Chrysler! Under the mentorship of award-winning Triumph teacher, Karisa Wilson, Rachel has accomplished a beautiful sound and an even better song.
Triumph songwriting student, Dana Nyson (w/ Triumph teachers/collaborators James Forrest Hughes, Theo Ndawillie II, and Jared Wekenman), will be performing @ The Pyramid Scheme as the band HIS NAME IS DANA on October 16th! Tap the poster image below to buy tickets and purchase/stream the 6 song EP "So Far" on these platforms:
Bandcamp.com – iTunes – CDbaby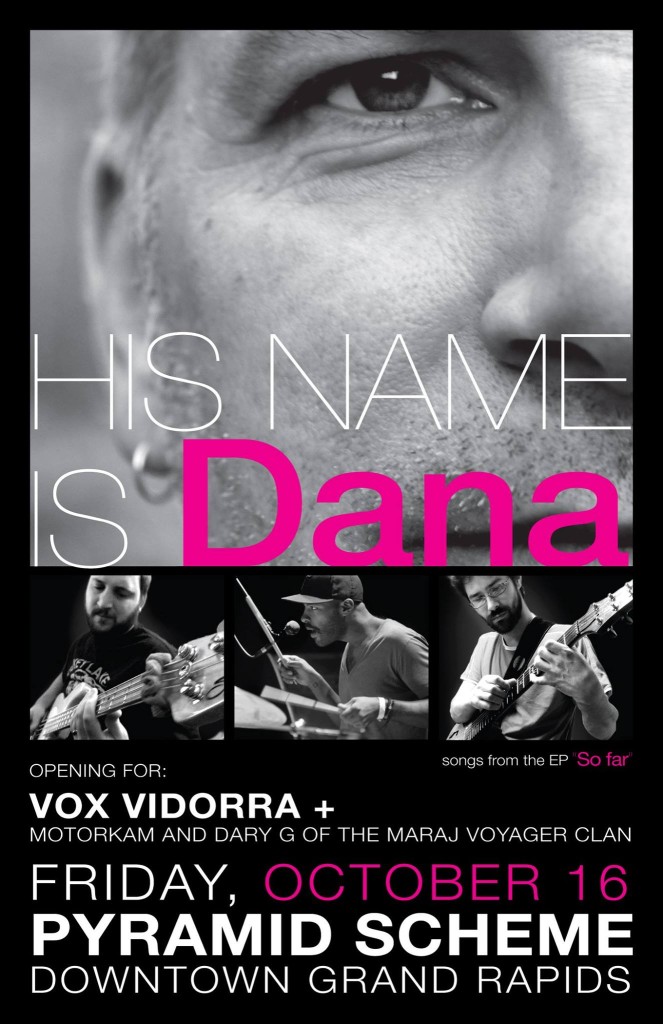 Academy Director James Forrest Hughes and Triumph Kids! teacher, Carmen Maret, sat together (with Carmen's husband and bandmate, Andrew Bergeron) for an incredibly candid/interesting Podcast on being a professional touring musician. Tap the image below and put your headphones on to experience this enlightening conversation between these heavy-hitters in West Michigan music. Carmen and Andy's band is FOLIAS.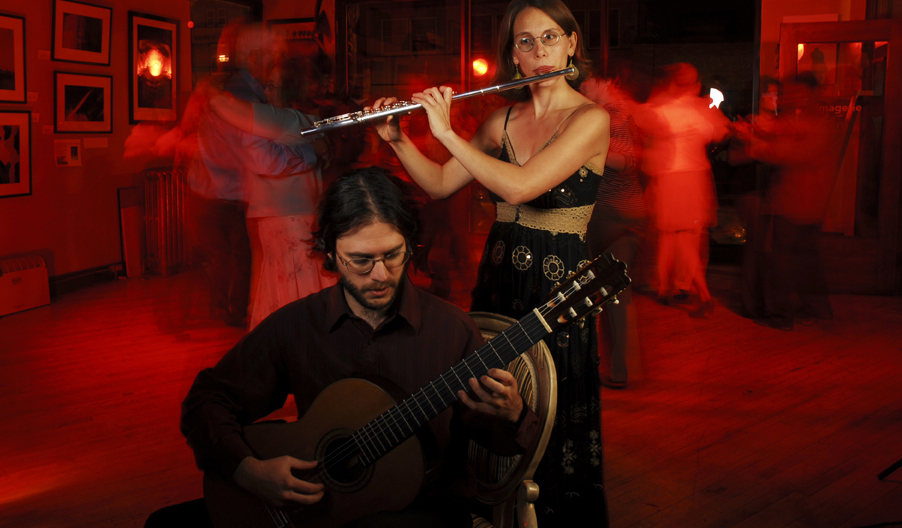 Karisa Wilson is an amazing singer/songwriter from Grand Rapids, who is also an equally talented teacher here at Triumph. She recently sat down with journalist Stephanie Doublestein of Rapid Growth to discuss the lifestyle of being a professional musician. Tap the image to check out this interesting read!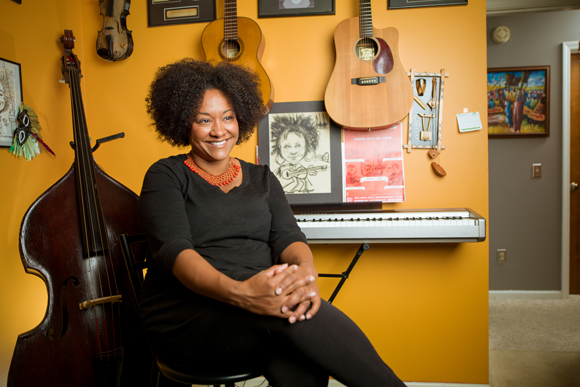 Our MISSION is to provide the highest quality music instruction experience through the guidance of real professional musicians, offering individualized programs that bridge the gap between musical dreams and the reality of their achievement.